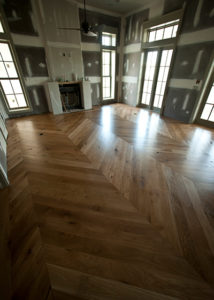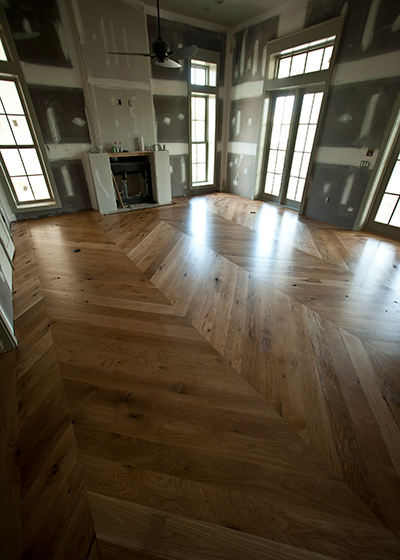 Whether it's for the kitchen table or the living room floor, a growing number of Americans are finding great deals and great looks by using reclaimed barnwood and other types of recycled lumber. Reclaimed wood can add a unique, authentic look to a variety of home improvement projects, including shelving and storage, flooring, and much more. When considering purchasing reclaimed lumber, here are a few things to keep in mind.
Reclaimed Wood Benefits
You're doing Mother Earth a favor. By using reclaimed wood, you are reducing demand for new lumber, thus reducing the number of trees that must be cut down. With all the worry about climate change and environmental devastation, doing your part to halt deforestation can have a great positive impact.
In addition to reducing demand for resources, you also reduce demand for energy. It takes 13 times the energy to prepare virgin wood to be used as flooring, as it does reclaimed wood.
You may get better quality wood. Reclaimed wood often includes high-quality wood that is hard to get new. Many reclaimed wood projects can include top quality redwood and other hard to find woods.
Make sure you work with a reputable dealer. Older recycled lumber can contain lead paint and other toxins. Work with companies that carefully inspect and test wood to ensure the wood you get is safe.
Barnstormerswood provides barn dismantling and restoration services for clients around the nation. For homeowners who'd like a genuine piece of American history, Barnstormerswood can help create one-of-a-kind, authentic homes. For more information, contact Karl Kirven at Karl@barnstormerswood.com or contact us here.